It's a little late, but I wanted to show you my new release last week!! :) I am so busy this time of year, I forget all about blogging, etc. and start making sweets, gifts, planning parties(the preschool type) and shopping! But take a look at what I squeezed in, my first full kit in a loooong time!


And the coordinating alpha...
I have some gorgeous layouts to show you as well, I love all this vintage charm!!
I also have a new subway art printable, make for a wonderful and unique decoration!
Here it is on my dining room table, next to my cute, handmade Christmas trees. :) And please don't judge my photo too much, my camera is broken, so this is from my iPhone... ;)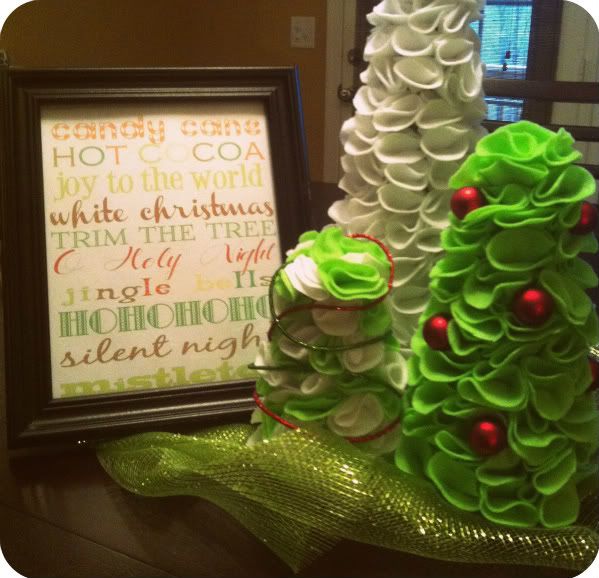 And if you get there fast you can grab this exclusive freebie from my Facebook page! It's only going to be there for a short time! Merry Christmas! I hope that you find yourself truly blessed this Christmas!